Welcome to Highworth Pizzaria!!
A family run business, based in Highworth , serving the local community and its surrounding areas.

We have been serving great food, 7 days a week for 20 successful years.
From our fabulous, fresh dough, handmade pizzas, to mozzarella sticks, side orders, and ice-creams, collected or delivered, great nights in or out, start with a sumptuous meal, from Highworth Pizzaria!

A big thank you to our customers, old and new alike, for your support over the last twenty years, we look forward to serving you in the years ahead!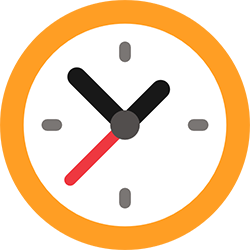 Including Bank Holidays
Mon-Thu: 17:00 to Midnight
Fri-Sat: 17:00 to 00:30
Sunday: 17:00 to Midnight
Recent Web Reviews
Excellent food as usual.
Frances Willis
Nov 05,2023
The pizza was very nice and the time from ordering to it being ready was very fast.
Harrison Stroud
Oct 26,2023
Excellent food as always
Frances Willis
Oct 10,2023
Best pizza. Better than bigger companies like domino and Pizza Hut. Taste nicer. Better quality. Better care for customers. Much better value.
Stacey Darby
Sep 21,2023
Excellent food as usual.
Frances Willis
Sep 15,2023